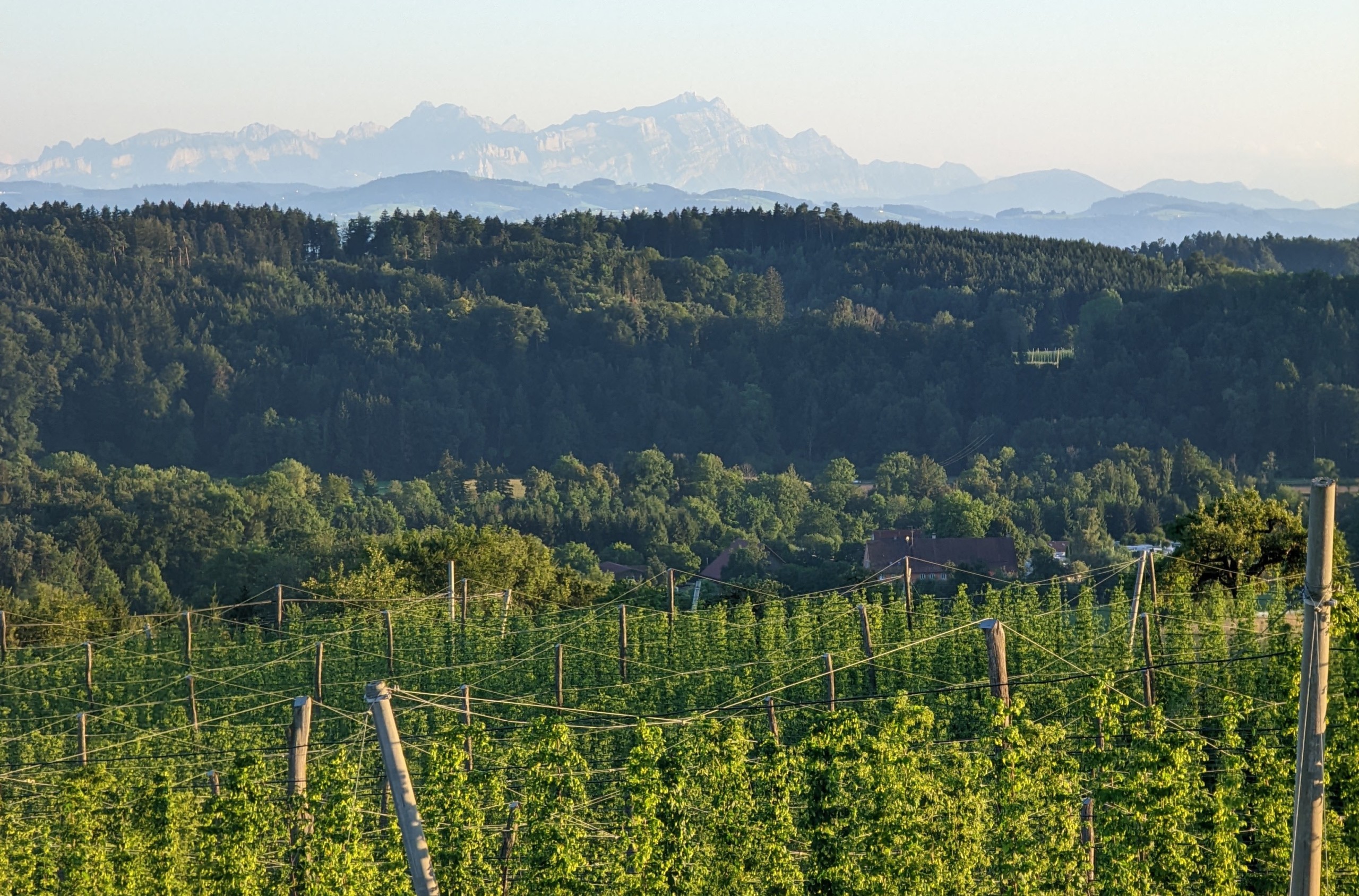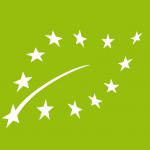 THE CHOICE OF CERTIFIED HOPS
The preservation of the natural resources that allow us humans (+ plants and animals) to breathe, drink and eat healthy food/elements must be a priority. Because we do not have an alternative planet, because this is the only one that can provide us with what we absolutely need to live, we cannot compromise.
From this point of view, agriculture is a sector of activity that has a key role to play. Its relationship with the land is central. This is why we have chosen to offer only certified organic and Demeter hops.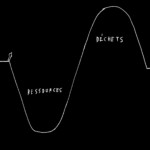 REEMPLOYMENT
There are many boxes available that have only been used once and meet the criteria required for shipping our products!
Of course, this requires us to find and collect them, but it also limits the production of waste on the one hand (cardboard used once that goes to the waste disposal centre) and limits the extraction of virgin raw materials (used to manufacture new cardboard) on the other hand. Whenever possible, we use recycled cardboard as a priority. The same goes for the cushioning products in the boxes: we reuse as much as possible!
THE USE OF RENEWABLE ENERGIES
In order to store hops optimally and retain all their aromas and characteristics, it is essential to keep them away from light and oxygen, at a temperature below 5°C. This requires energy to keep them cool. For this purpose, HOPSTORE uses only renewable energy on its site. The same applies to the electricity that powers all of our office equipment, lighting, space heaters, etc.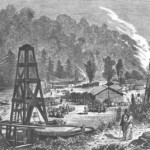 RAW MATERIAL REQUIREMENTS
We try as much as possible to choose responsible raw materials and to limit their consumption:
100% chlorine-free recycled office paper and printing as often as possible in 2p/sheet or recto/verso for all our internal documents
Product of wedging resulting from the re-use of the paperboards which we receive and from the recoveries which we make near us from the tradesmen of Cluny. Sisi !
Protective film for shipping pallets made from 80% recycled plastic
Pockets for the documentation accompanying your goods 100% made of paper (without plastic) and therefore recyclable and with a solvent-free glue
Green" OR adhesive with 30% less virgin raw material OR paper, vegetable-based ink and solvent-free glue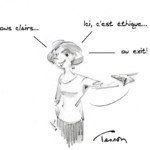 VALUES AND ETHICS
One of our clients and partners - Lokki - has drawn up a charter, a passage of which is reproduced here because it sums up very well what we are committed to:
Act fairly and responsibly in the marketplace, fight corruption and anti-competitive practices, do not accept bribes
Ensuring confidentiality and intellectual property rights
To trade ethically in a win-win situation and with mutual respect
Demonstrate professional honesty: rigour, clarity, transparency with stakeholders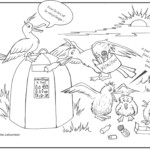 WASTE SEGREGATION
The same goes for the waste we produce where we try to do things right:
Take hop bags to the waste disposal centre (unfortunately, they cannot be recycled in the current state of knowledge and the market)
Return printer toners to Brother for recycling
Maximum reuse of cardboard boxes: directly for sending your goods or as cushioning
This choice is also a personal choice. A life choice that pushes us to question our way of consuming in general.
Not everything is perfect, of course, and we are aware that our activity requires transport that still uses a great deal of fossil fuels.
But because each terroir produces hops with different aromatic profiles, we want to offer you the most attractive catalogue possible. Hops is an international product anyway, so even if it has to travel, we might as well support organic farming, which is more respectful of our environment, don't you think?